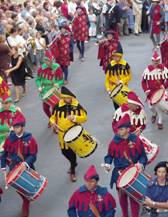 Tuscany
Italy is the worlds leading country for fashion with each of its regions serving an integral role. While Florence is considered the cradle of the Renaissance art, Prato is situated at the centre of the fashion and textile sector. Local Italian artisans, since the Renaissance times, have been creators with small industrial production. These small artisan companies can be thought of as rebels who refused to follow the wave of globalization. Today, these companies have managed to preserve their heritage, allowing them to grow and mature as the leading icons of fashion and centuries later, be the most sought after in all the world.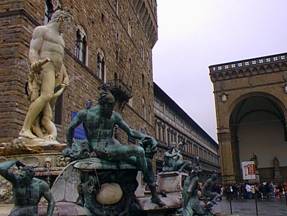 Although these Italian artisans are the best in the industry, they lack the support and knowledge of big corporations which, for example, have marketing and accounting departments. They pride themselves in not conforming to globalization which often, due to competition, resort to lowering quality and prices. It is for this reason many small artisans remain independent without truly expanding. However, with the proper consortium of these small organizations, all can benefit from working together. Harmony can be accomplished by producing different products that create a full collection of similar colours and trends. Fashion Art finds that common style between small companies and promotes this trend to buyers.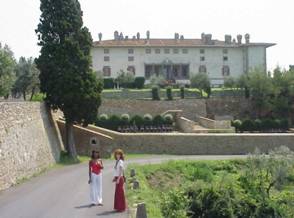 Since Prato is only 10 km from Florence, train transportation is both affordable and convenient. A train departs to Prato every 20 to 30 minutes and the commute about 30 minutes. The name of the Prato train station is "PRATO PORTA SERRAGLIO" and is located 5 minutes from the studio. The price for a monthly train pass is 30 Euro. Although Prato is far from a small town, with 200,000 residents, it has been able to maintain a tight knit community typical of small towns. Unlike modern cities, the people of Prato are far friendlier towards each other and newcomers. In addition, since there a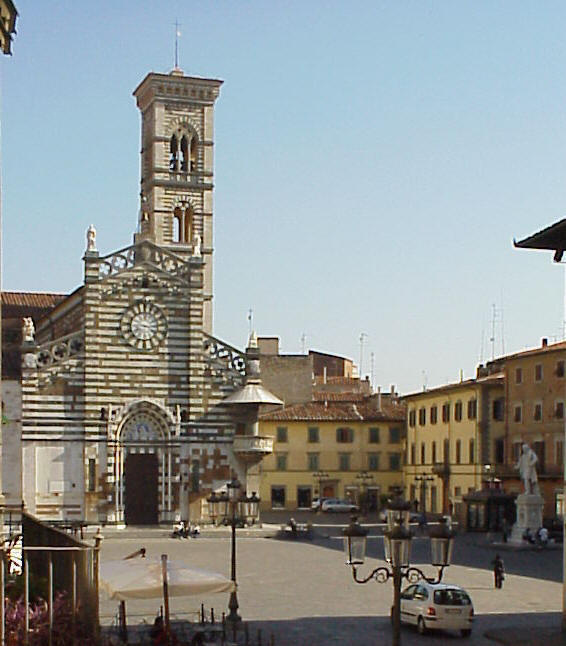 re virtually no tourists, Prato has been able to adhere to Italian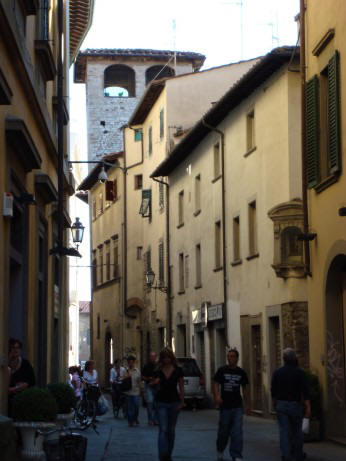 customs (such as all shops closing during lunch time) instead of tourist demands. However, like any true Italian city, there is still a wealth of entertainment and cultural activities including art exhibits, music concerts, restaurants, and bars.